DESIGN

+

MANUFACTURING OF CLOTHING AND ACCESSORIES FOR SPORTS.
ATHLETICS | RUNNING | TRAIL | OCR | CYCLING | SWIMMING | TRIATHLON | DH | ENDURO | MOUNTAIN BIKING | CROSSFIT | FITNESS | SKI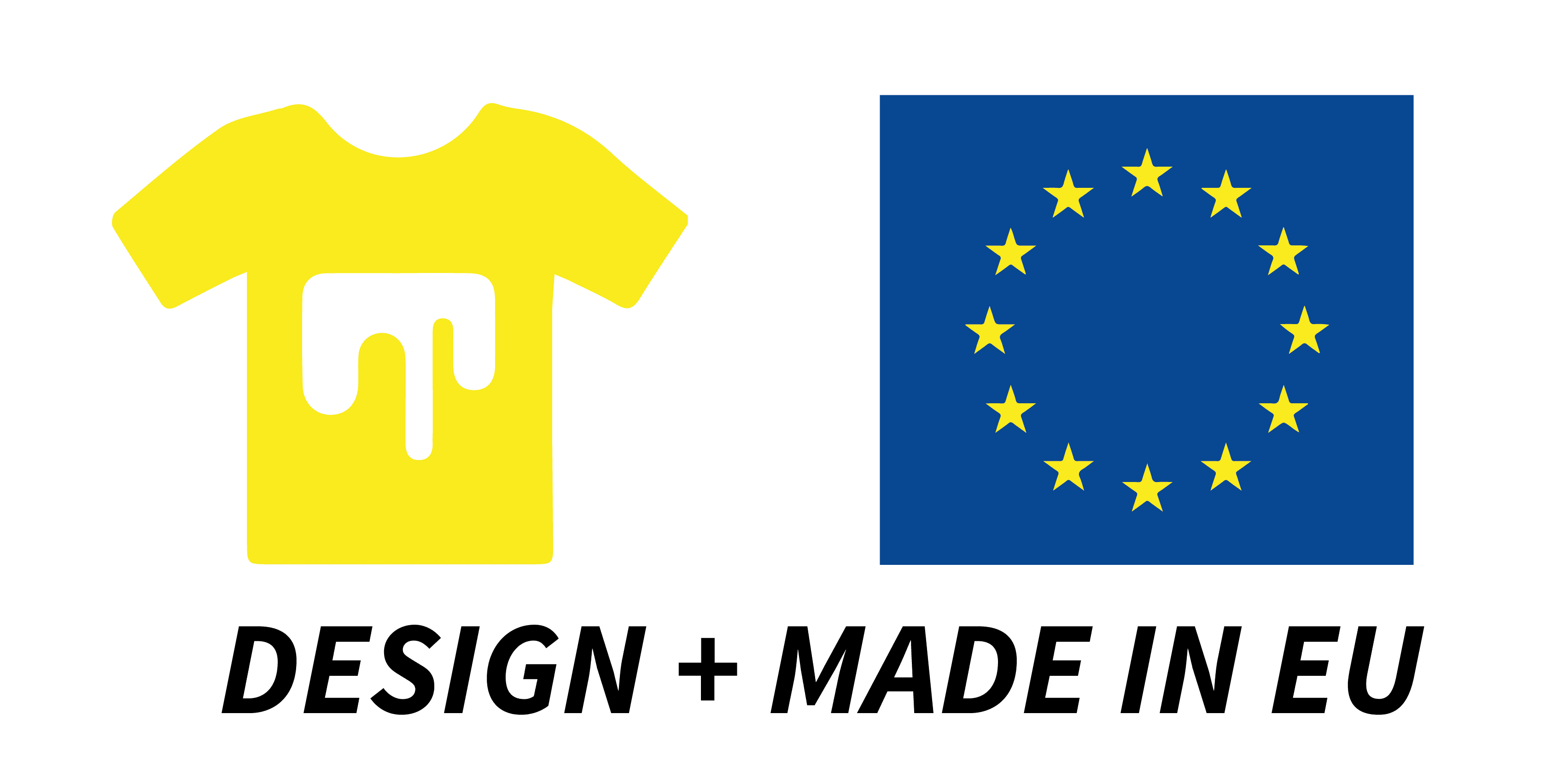 create personalized sportswear
Based in Liège in Belgium, INVERSE TEAMS BENELUX is a company specializing in the creation and manufacture of technical sports clothing. INVERSE TEAMS BENELUX designs, manufactures and personalizes technical textiles and accessories using sublimation, screen printing and embroidery printing techniques.
INVERSE TEAMS BENELUX models your projects taking into account the technical constraints related to the discipline or the function of the clothing, and, taking into account the integration of graphic elements (graphic charter, pattern, sponsor logo).
The collaboration between designers and manufacturing plants CIRO, CG and Arch Max in Barcelona (ES), KitBrix in Salisbury (UK) and the finishing / printing workshops (BE) meet the needs of many athletes; in Belgium, the Netherlands and the Grand Duchy of Luxembourg, fond of high-tech equipment in terms of fabrics and original design.
In terms of sportswear, workwear and accessories ranges, INVERSE TEAMS BENELUX offers its customers the catalogs of the private label brands offered in the catalogs Falk & Ross (OF), TopTEx (EU) and Roly Sport (ES). Cotton clothing and lifestyle accessories ideally complement a technical collection.
On the online platform INVERSE TEAMS BENELUX , a wide range of articles COLLECTIONS and TO CUSTOMIZE allow you to familiarize yourself with our know-how on the one hand and on the other hand to buy online.
Designers expert in creating brands or reading your graphic charter to create a mock-up of your collection.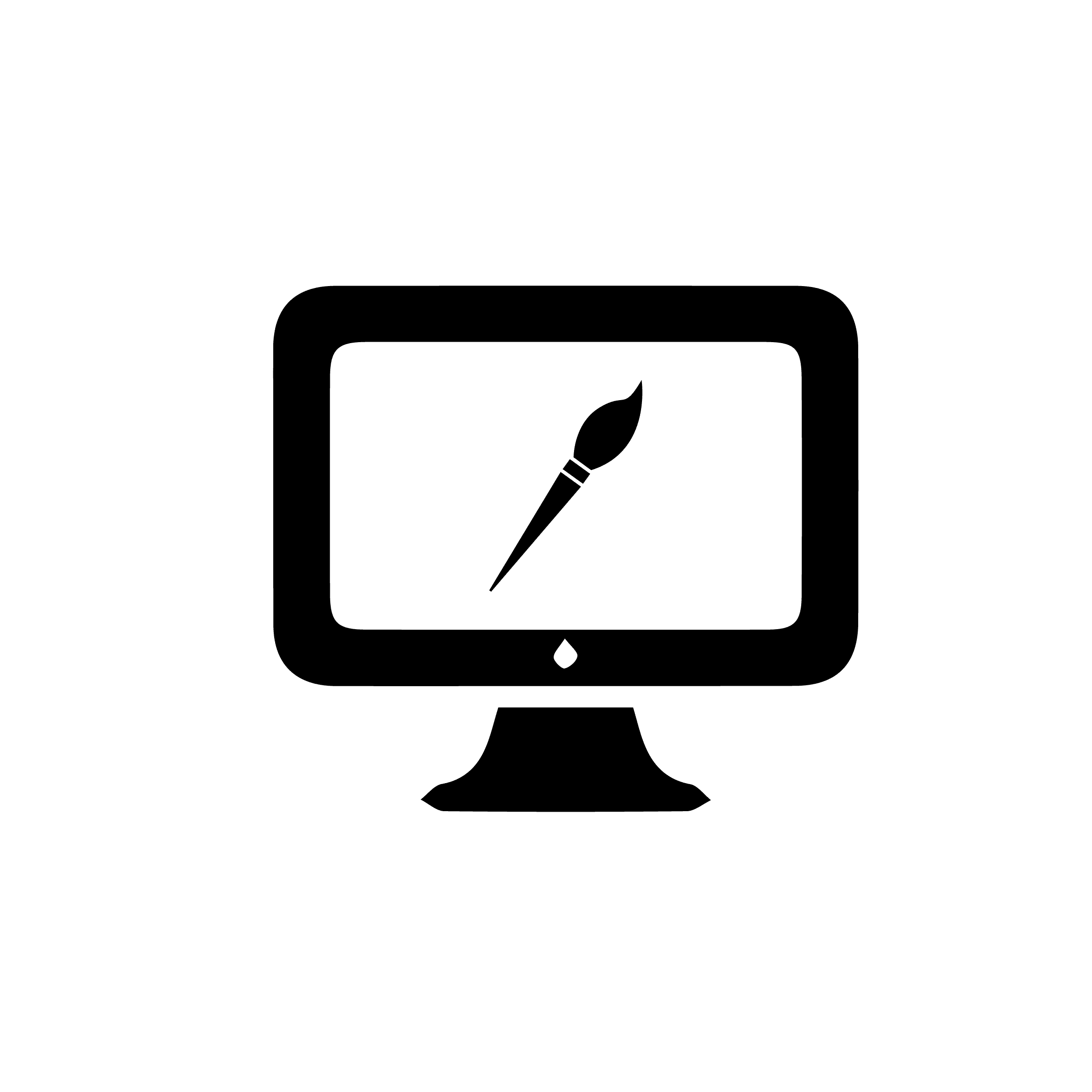 Study and integration of your sponsors' logos for optimal visibility on your equipment.
To determine the sizes to order you have an online guide or the possibility of receiving a fitting kit for certain models.
The quotewill be developed on a quantitative basis. In general, at least 10 pieces of the same model will allow you to get a very competitive price.
Once you have ordered and approved the design of your collection, the manufacturing time is 4 weeks.
All stages of the order are carried out by Inverse Teams BeNeLux as well as delivery and after-sales service.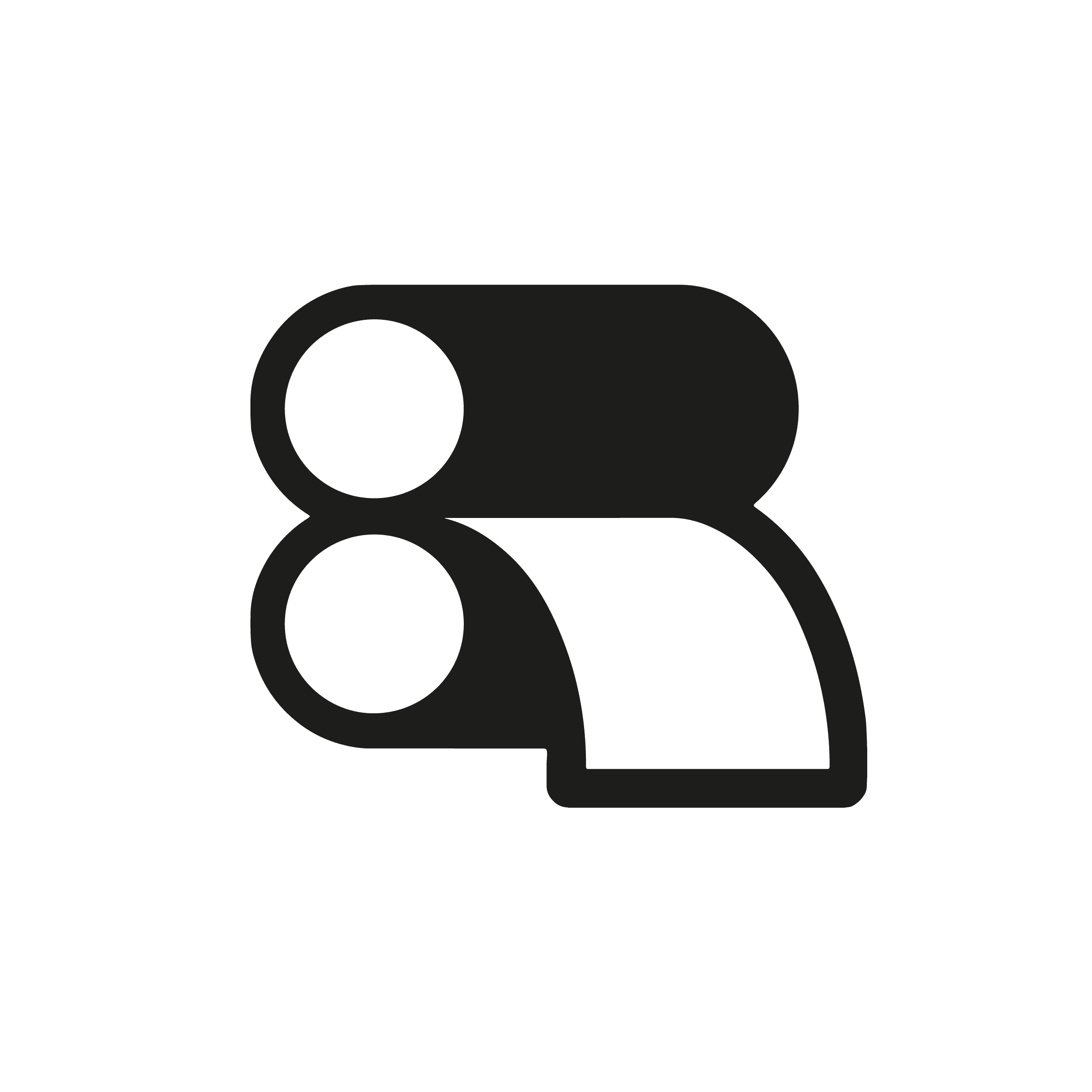 OFFICIAL DESIGNER & SUPPLIER SPONSOR
INVERSE TEAMS BENELUX is associated with the sports movement by getting involved in the provision of services in Design, Branding Activation and in the manufacture of collections of technical textiles, sportswear and accessories.
Contact us to consider your projects!
THE SPORTSWEAR DESIGN BLOG
A neck strap combined with a mask! Inverse Teams BeNeLux has developed a new mask made of technical fabric that combines hygienic protection against the virus and protection against the cold thanks to a thermal neck strap. The Windflap neck warmer also incorporates,...
read more
Vojo magazine tests WindFlap masks In its well-established tradition: Vojo regularly offers concise, quick and easy tests. On the magazine's program Vojo this week; the masks WindFlap, INVERSE TEAMS BeNeLux invites you to read the results of tests carried out by...
read more