Hood for cold waters specifically adapted to swimming.
Characteristics
It goes down the neck.
The strap is placed around the neck (and not under the chin) which does not interfere because it does not press on the glottis.
The glued-sewn assembly reduces water ingress.
It has an internal anti-recoil front silicone band.
Compact backpack made of waterproof materials, with adjustable straps and reinforced back for comfort. The main compartment with a capacity of 35 liters, has two zippers for easy access and inside has several mesh pockets. On the outside, it has 3 zipped pockets and several rack pockets.
Additional information
| | |
| --- | --- |
| Personnalisation | No customization, Upper zone |
DESIGN

+

MANUFACTURE OF CUSTOMISED TEXTILES FOR SPORT.
ATHLETICS | RUNNING | TRAIL | OCR | CYCLING | SWIMMING | TRIATHLON | DH | ENDURO | MOUNTAIN BIKING | CROSSFIT | FITNESS | SKI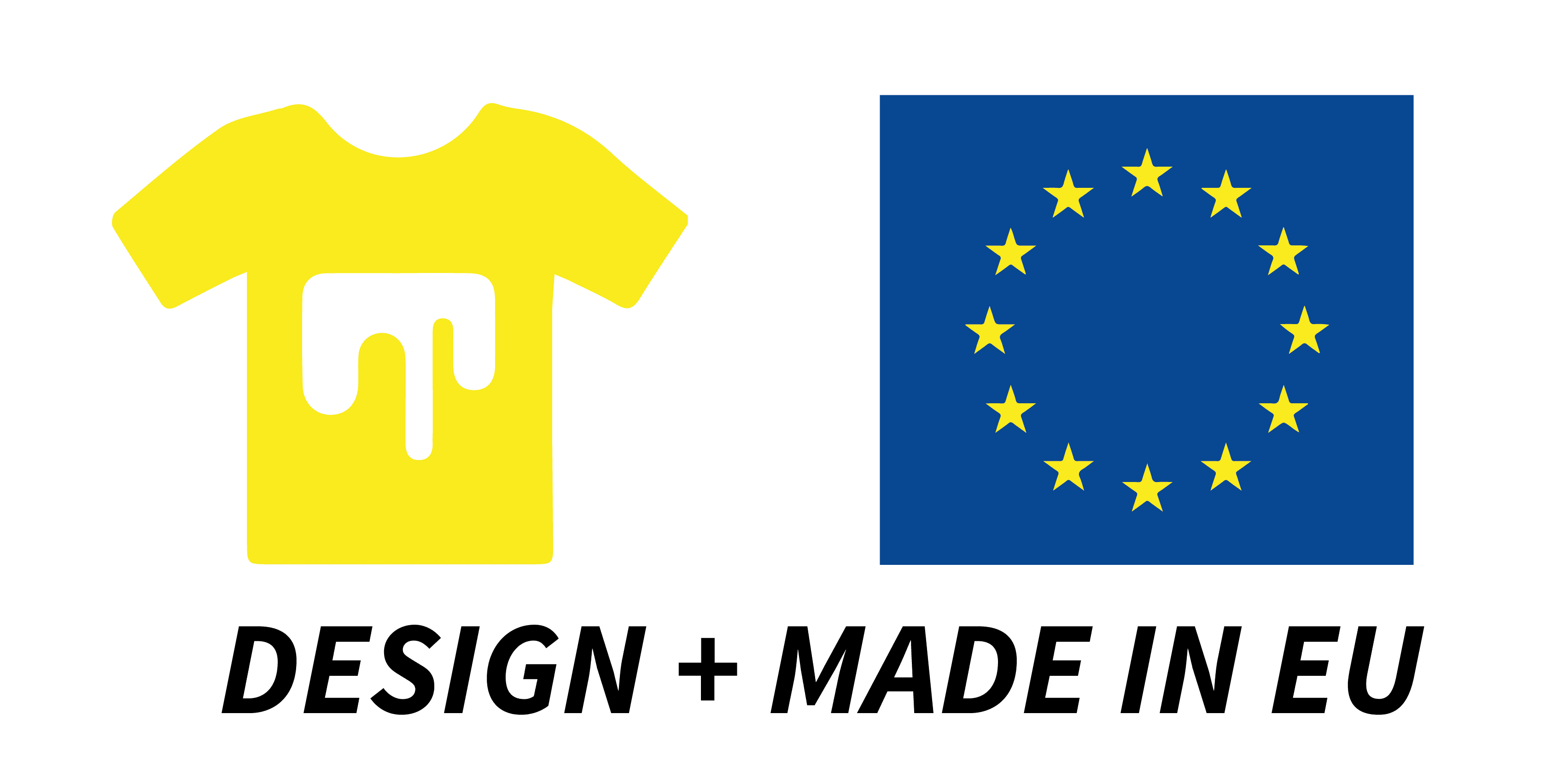 Capuchon voor koud water speciaal aangepast om te zwemmen.
Kenmerken
Het gaat door de nek.
De riem wordt om de nek (en niet onder de kin) geplaatst, wat niet hindert omdat hij niet op de glottis drukt.
De gelijmde genaaide assemblage vermindert het binnendringen van water.
Het heeft een interne anti-terugslag siliconen band aan de voorkant.
Compacte rugzak gemaakt van waterdichte materialen, met verstelbare bandjes en versterkte rug voor comfort. Het hoofdcompartiment met een inhoud van 35 liter, heeft twee ritsen voor gemakkelijke toegang en binnenin heeft verschillende mesh zakken. Aan de buitenkant, het heeft 3 ritszakken en verschillende rek zakken.
Additional information
| | |
| --- | --- |
| Personnalisation | Bovenste zone, Geen aanpassing |
DESIGN

+

PRODUCTIE VAN TEXTIEL OP MAAT VOOR SPORT.
ATLETIEK | TRAIL | OCR | FIETSEN | ZWEMMEN | TRIATHLON | DH | ENDURO MOUNTAINBIKE | CROSSFIT | FITNESS | SKI